Arobone and Company Inc
PO Box 440 - 1390 Industry Road, Hatfield, Pa. 19440 (215) 393-8800 phone (215) 393-8805 fax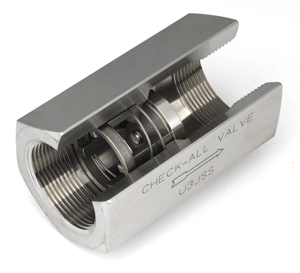 Manufacturers Representatives and Distributors of Automatic Control Instruments
Since 1953 Arobone and Company, Inc. has been a manufacturer's representative and distributor of instrumentation and control equipment. Arobone and Co. covers an area consisting of Pennsylvania, central and southern New Jersey, Delaware, Maryland and Washington D.C. Our office is centrally located in Hatfield, Pa. and is a new 18,000 sq/ft facility with office space, warehouses and assembly facility. Arobone and Co. provide instrumentation and control equipment to the chemical, power, oil refinery / petrochemical, pharmaceutical, water/waste water, government, O.E.M., and architect and engineering companies. In 2003, Arobone and Co. celebrated 50 years in business. We were able to accomplish this because of our dedicated and experienced employees, quality products and the ability to provide our customers remarkable service. We look forward to hearing from you. Representing the following: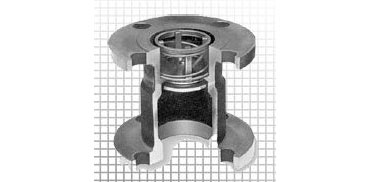 Check-All Valve Mgf. Co.
Spring loaded silent check valves, insert type or full-boxy, 1/8 to 20 inch, 316 SS, Brass, Plastic, superalloys, metal or soft seats Sanitary and 3A.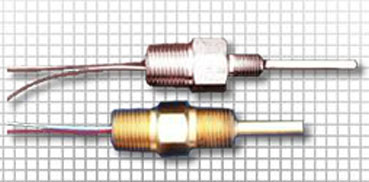 JMS Southeast Inc
Complete line of high quality standard and customized temperature sensors including thermocouples, and Thermowells as well as a wide selection of temperature accessories.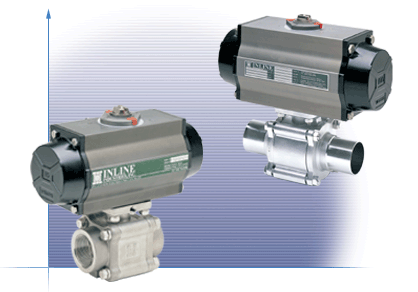 Inline Industries
Inline Industries specializes in the production of high performance, corrosion resistant ball valves and automated systems. We deliver exceptional value by providing the most important elements customers look for in a manufacturer: quality, availability, and price.